Banking and Finance
Banks today operate more like IT companies than classic financial institutions. Making their whole service portfolio accessible online results in a highly IT-driven operation. At the same time, they are trusted with the most sensible customer data that needs to be protected.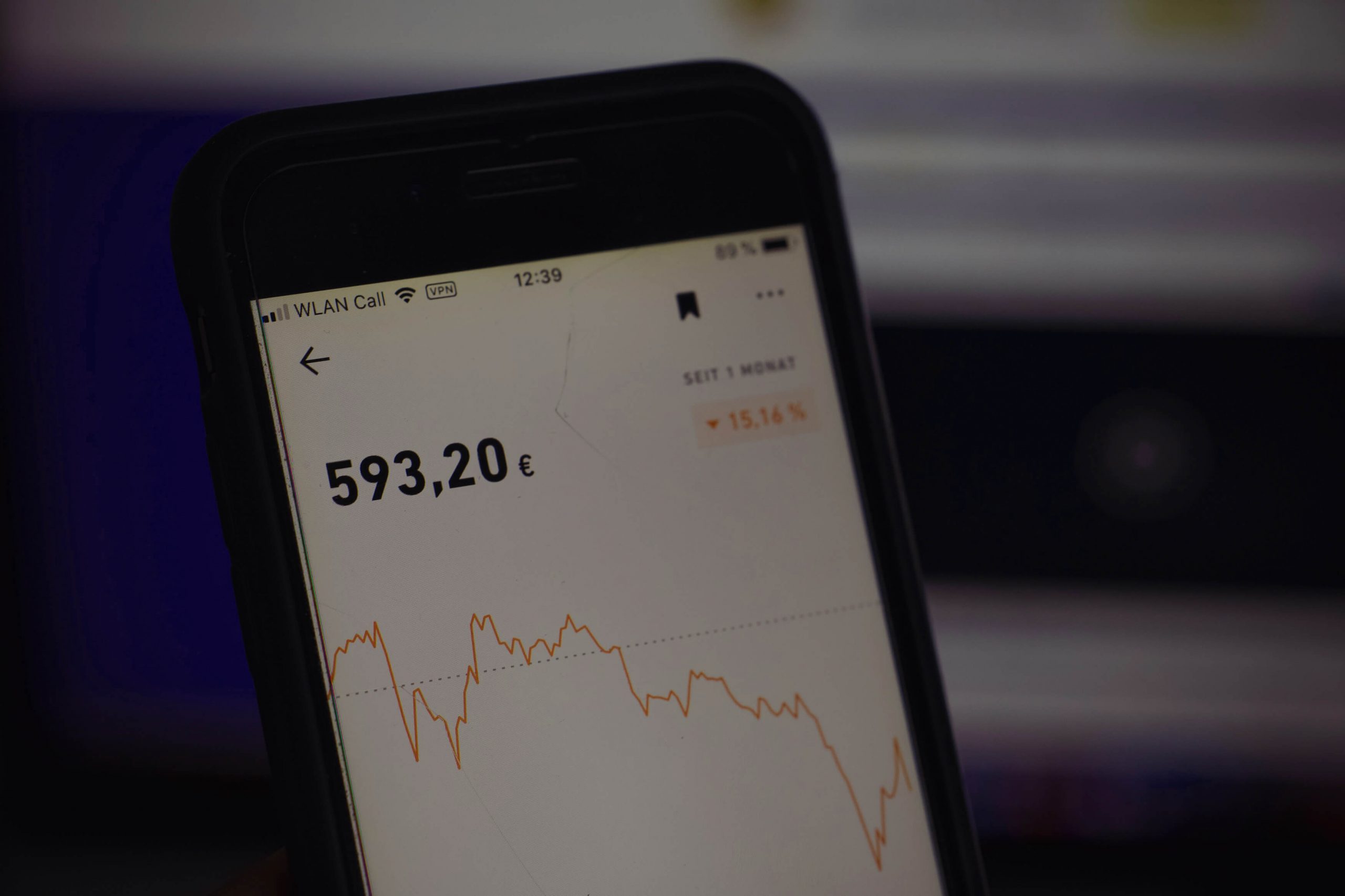 Difficulties raised by digitalisation
Challenges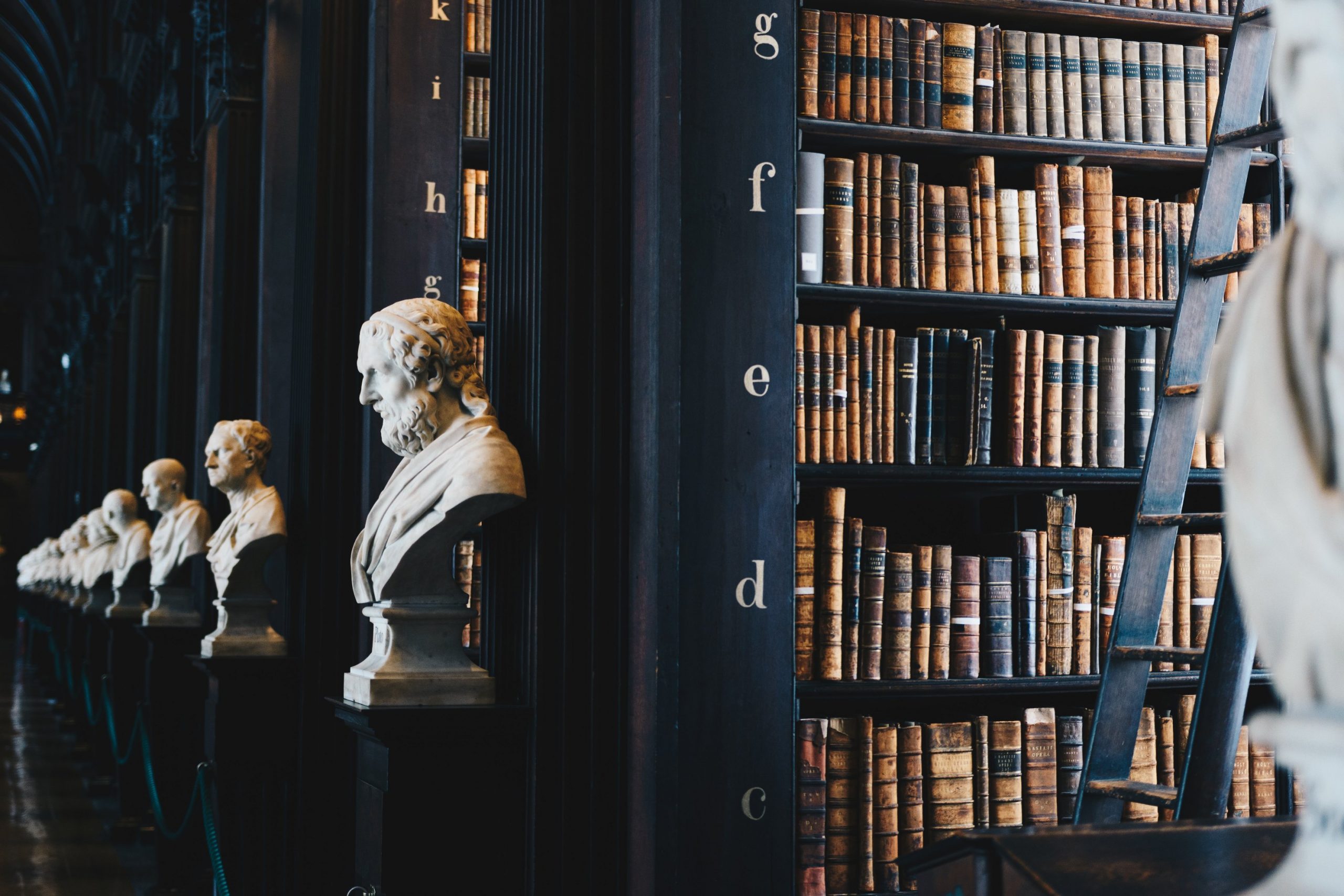 Legislation VS technology
Banks have multiple applications, the most complex websites, a huge and also complex service portfolio in a heavily regulated industry. Customers want to be only a few clicks away from their assets, therefore identification and authentication processes must be simple, yet effective. Also, the current pandemic underlined how important is customers' easy access to their accounts without being physically in a bank.
Security inspection
Banks are not necessarily equipped to solve the challenges coming from a rapidly changing environment, therefore third party providers come to the value chain as new links. Banks have to open their core systems to them, which brings a lot of security risks.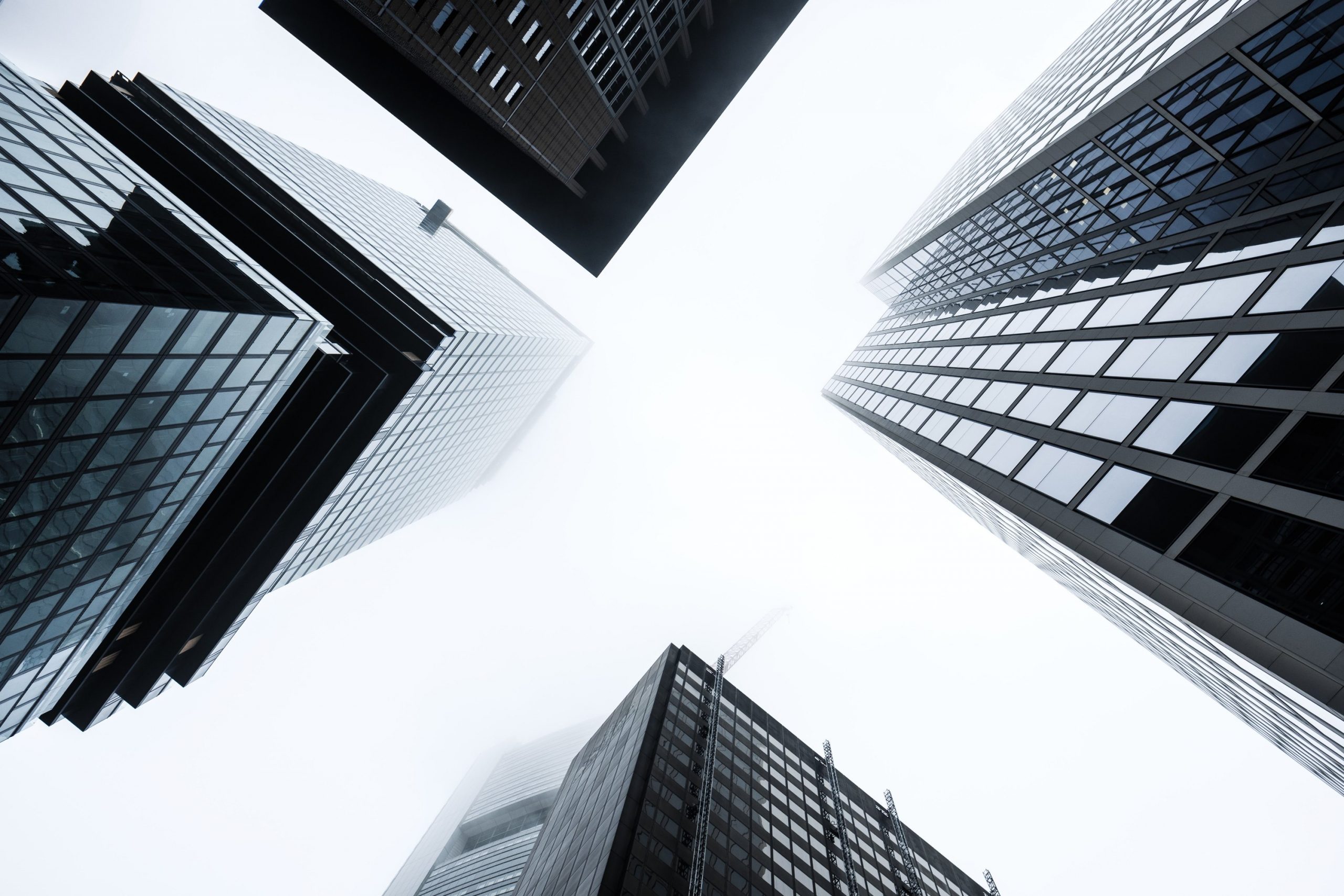 When being prepared is not enough
No matter how regulated an industry is, how cautious and rigorous the members of this industry are, regarding cybersecurity, something always can happen. Even the safest system can be compromised with enough time and effort, and when this happens, the best professional help is needed.
Our services you might be interested in
What we offer to you
Copyright 2023 Ukatemi Technologies Plc.