Career
Apply by sending your CV to contact@ukatemi.com (no cover letter required). Within one working day you will be contacted to discuss the next steps. The candidates who are selected on the basis of their CVs will have to attend 2 more interviews in person with management and their direct colleagues. We will respond to all applications received.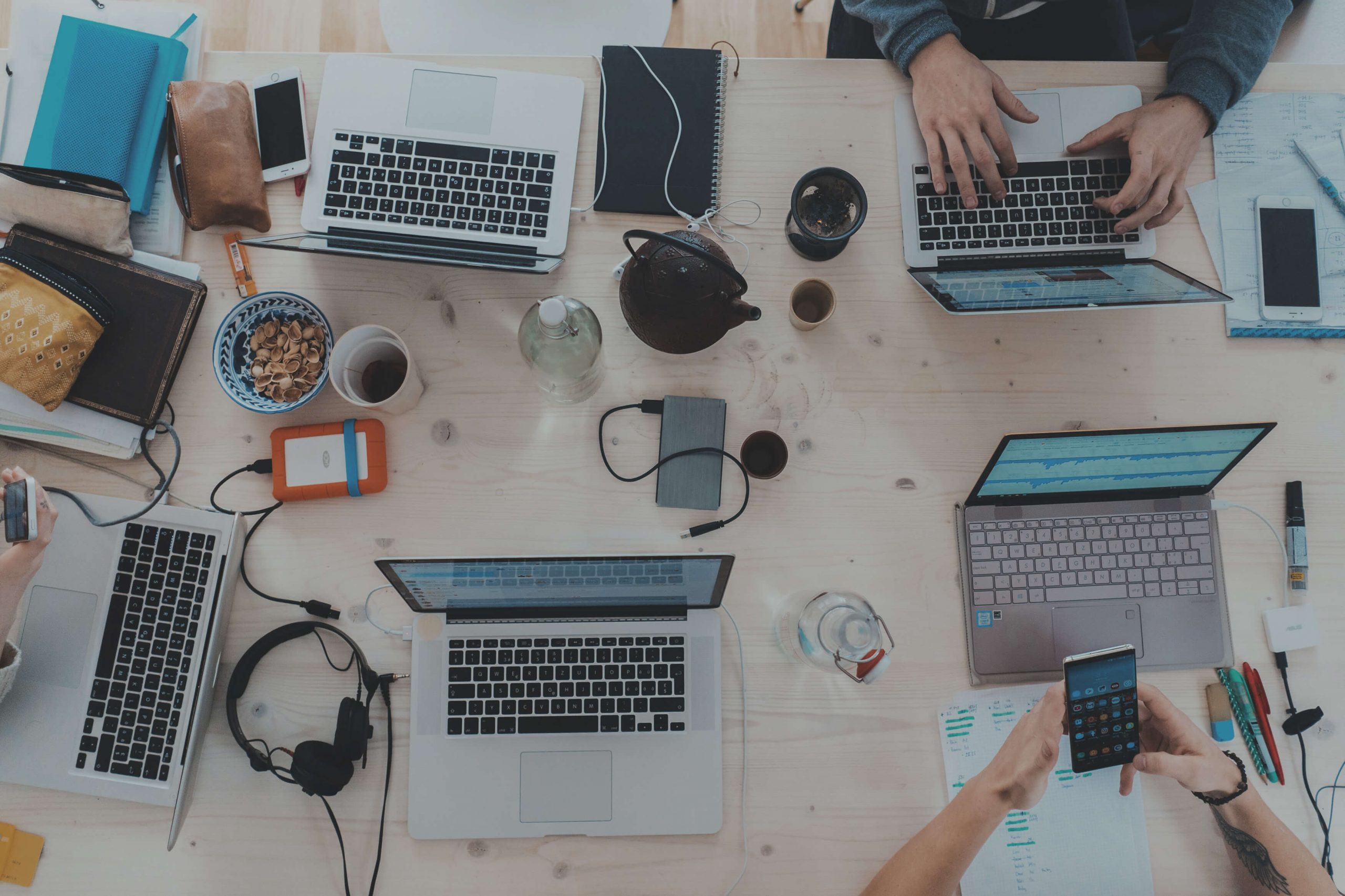 Work with us
Open positions
Sends us your CV
Join us
We do not have a vacancy right now that fits your profile? Send us your CV anyway and if something comes up, we will notice you.
Copyright 2023 Ukatemi Technologies Plc.