Career
Apply for jobs in cybersecurity
We believe that success and client satisfaction are based on enthusiastic and dedicated staff. If you are looking for brothers in arms, a good cause and a place where you won't be bored, please consider joining our innovative and passionate team of highly skilled experts.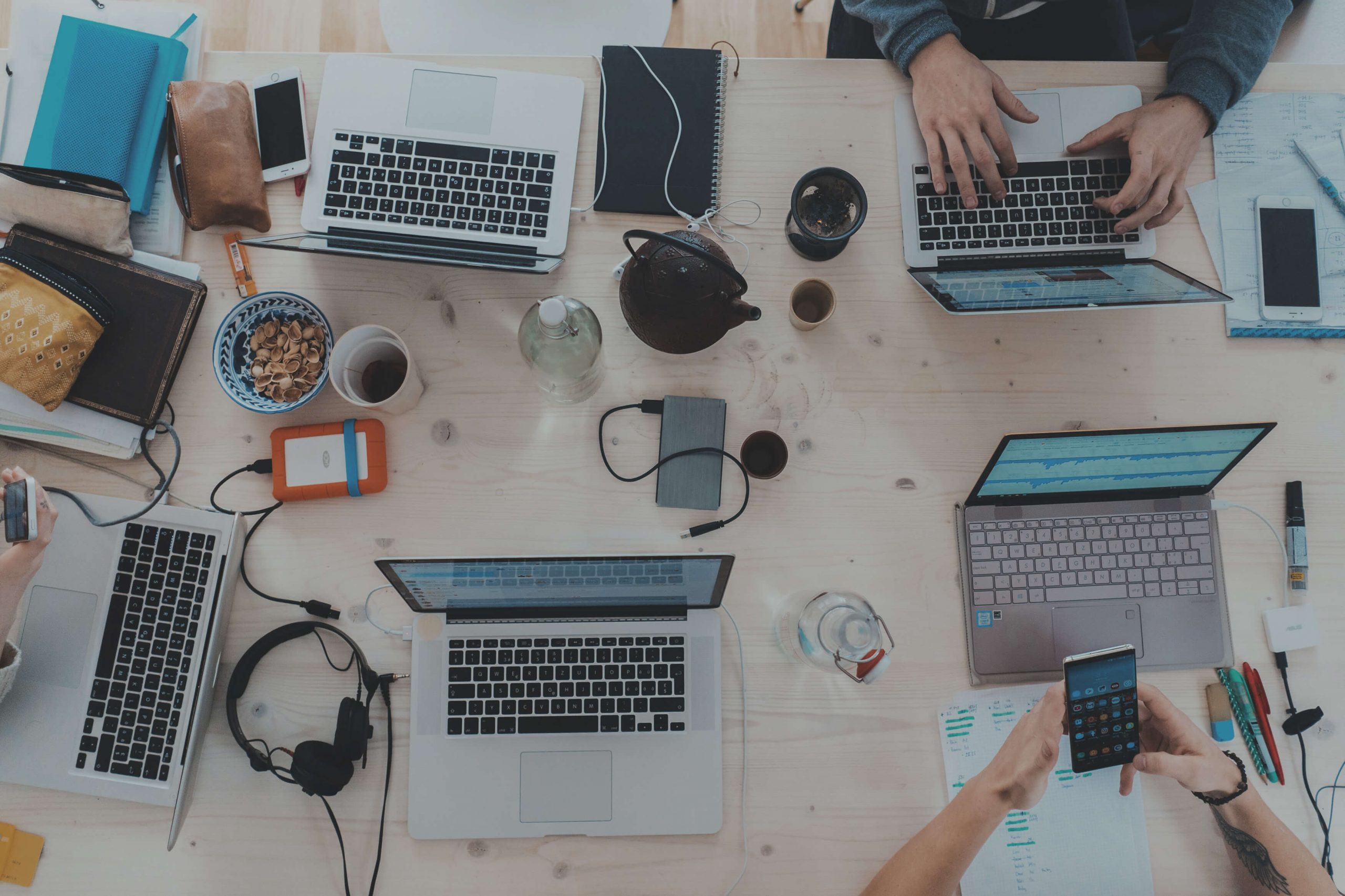 Work with us
Open positions
Sends us your CV
Join us
We do not have a vacancy right now that fits your profile? Send us your CV anyway and if something comes up, we will notice you.
Copyright 2023 Ukatemi Technologies Plc.